Imagine if you invest in culinary in Bali. It will be a very good investment, because of its location and there are so many tourists in Bali every year, every week, and every day who will buy your product while they spend their holiday time in Bali. Not only in Bali, now Yogyakarta and Bandung are becoming another favorite tourism location in Indonesia, where we can invest and get a very big advantage from our investment.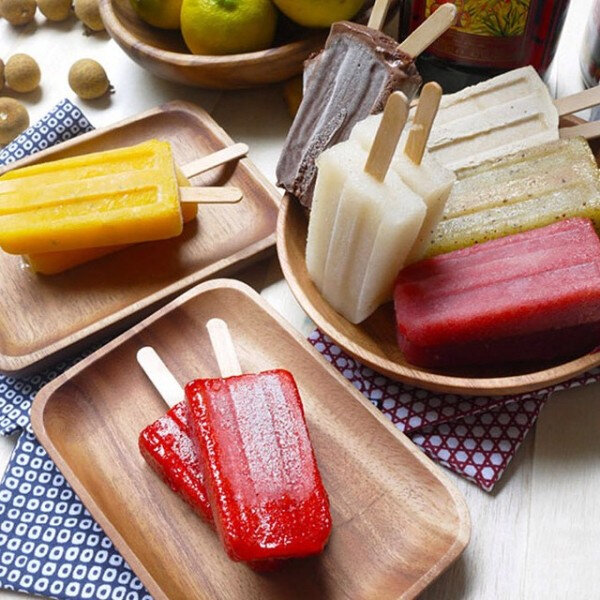 But, how to be able to compete with our competitor? Of course that our brand should be very well known at first, so it will be not difficult to introduce our business to the customers.
It will be good if we can cooperate or contact a franchise company who already have a good reputation for their own brand. So, we can do promotion easily because their brand is already popular.
What kind of culinary investment can we choose?
Dessert is one of a popular type of food, usually eaten after lunch or dinner. In Indonesia, the existence of dessert can be the same as the existence of coffee, which is always flexible to enjoy every time they wanted. So, if you want to invest in culinary, dessert is one of the best choice to invest.
But with who we can invest in dessert?
Paletas Wey now available not only in Bali, but also in Yogyakarta, Jakarta, and Bandung, the other favorite tourism location in Indonesia. All regions in Indonesia is good to become a perfect location to invest in culinary, especially Bali, Bandung, Yogyakarta, and Jakarta, because of their popularity. Wanna invest with Paletas Wey? Contact them and see their franchise program now!